A warm welcome from
the Picech family
Embrace the essence of the rolling hills: there is a whole new lifestyle waiting to be enjoyed.
Find Out More
THE OWNERS
Roberto and Alessia

We show great passion when growing our vines and masterful, meticulous care when using the grapes from them to make our wine. Everything is done with great respect for the natural world around us and the traditions and experience that we have built up over the years. We have always followed the same path and strived to champion the Collio area, so that we can leave solid roots for our children.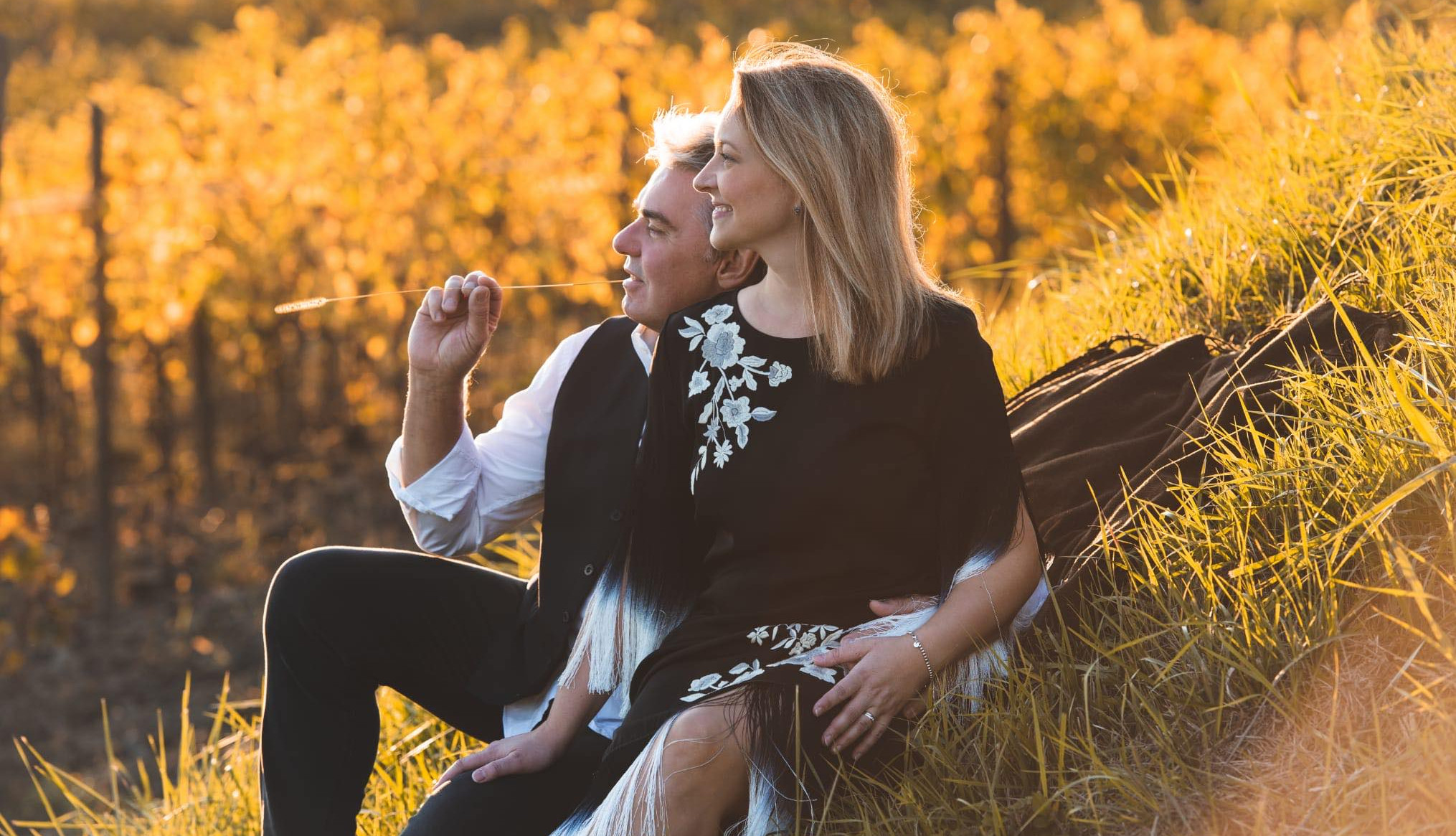 WINES
OUR SELECTIONS
A unique bond built on vines, wines and love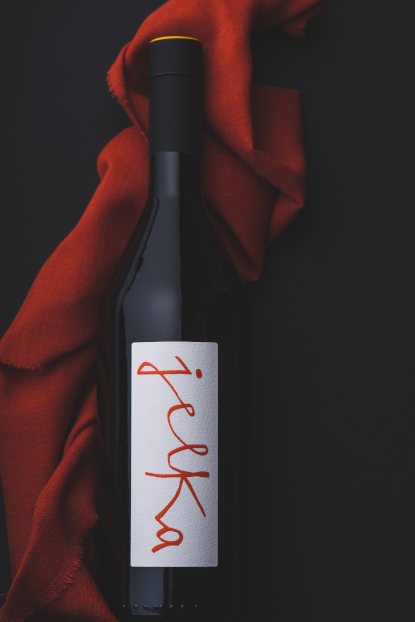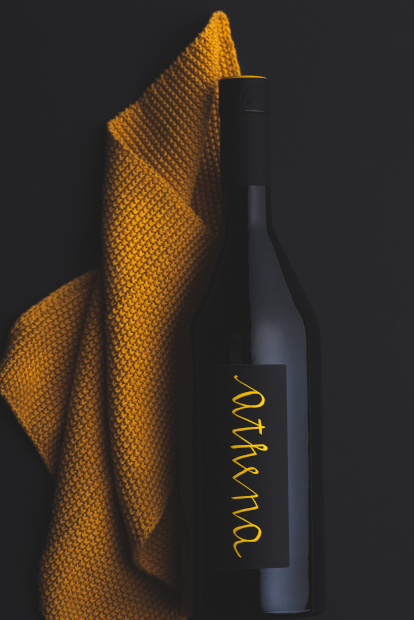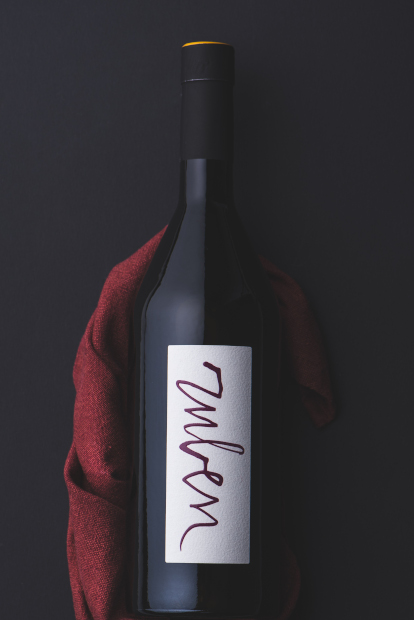 WINES
OUR CLASSICS
Wines whose roots lie in Picéch Family history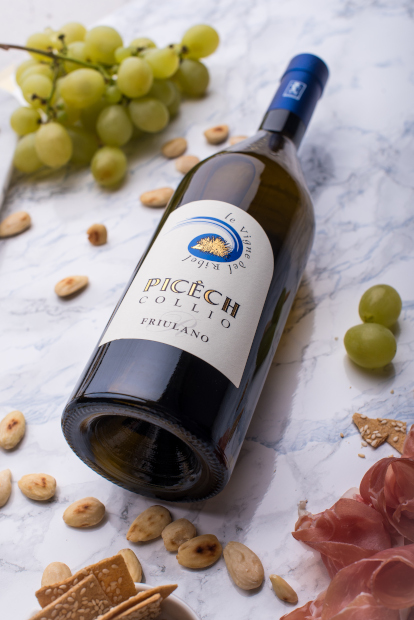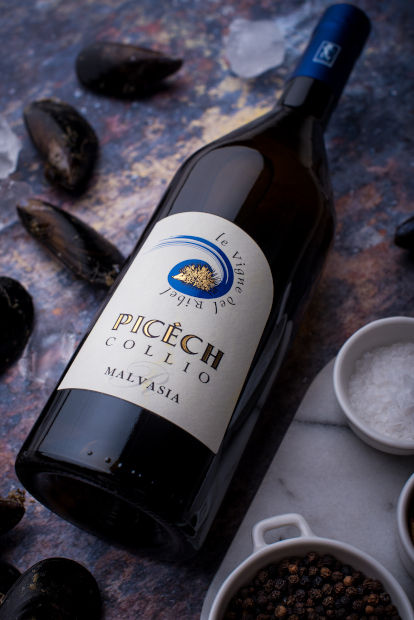 MALVASIA
We have the bold, refined qualities of the grapes to thank for a wine in which we have great belief. It epitomizes our company's philosophy and the essence of our homeland..
FIND OUT MORE ABOUT THE WINE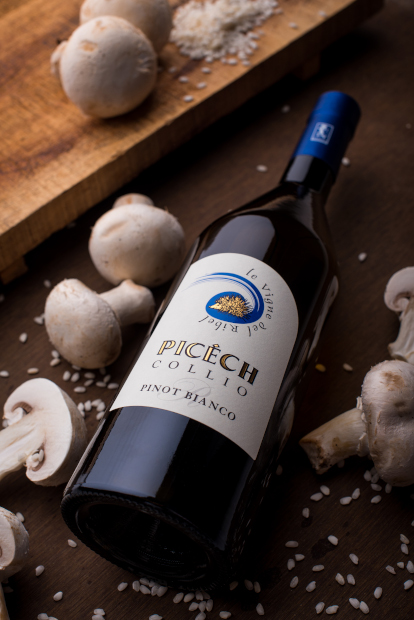 PINOT BIANCO
The vineyards on the Pradis hills face south and give outstanding length and complexity to the refined grapes..
FIND OUT MORE ABOUT THE WINE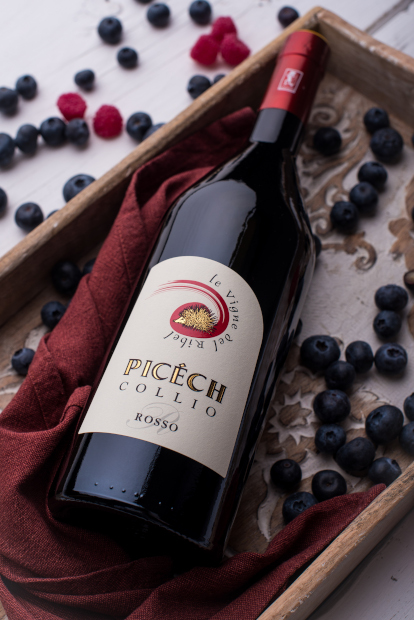 Collio Atto Unico

Sometimes life leads us down unexpected paths. In 2018, we accepted the challenge of following one of them.
ATTO UNICO is all about the strength and simplicity at the heart of our everyday working and personal lives. We wanted to give you a taste of them.
SEE THE TECH SHEET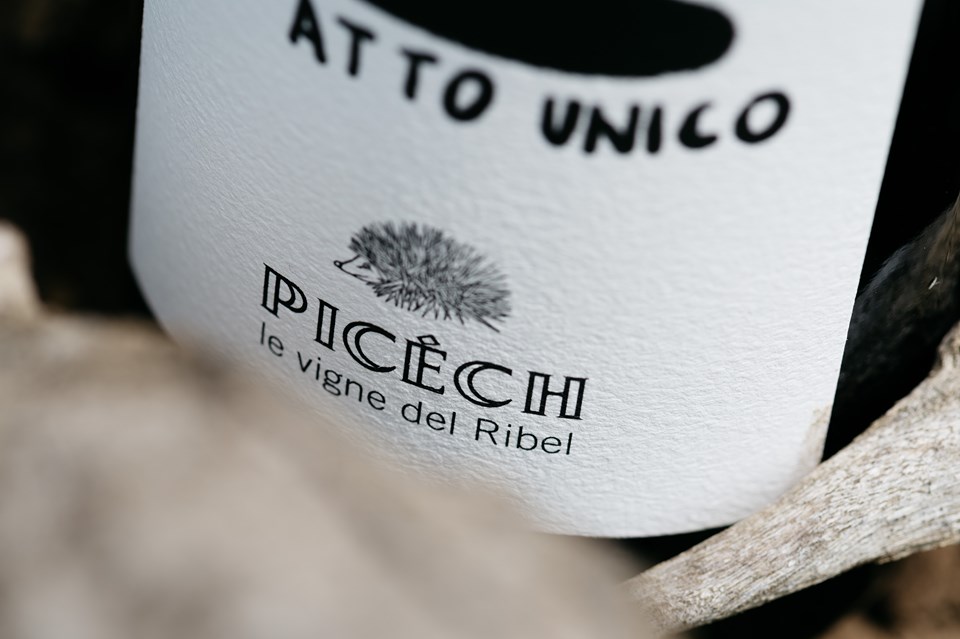 Atto Unico came about almost by chance and it is destined to be a one-off. The unpredictable nature of work and life put paid to our initial plans but our ability to adapt to change has given rise to a highly original wine with a unique style that breaks with tradition. Roberto Picéch listened to his heart and his gut instinct when he made Atto Unico. There is no pride in his words when he describes it, just a mild sense of acquiescence and the joy of sharing it with loved ones.
Love for vines runs through Roberto Picéch's veins. His family has tended the same vineyard since 1920: first his grandfather Giuseppe worked there, then his father Egidio. During his time, Roberto has expanded it and introduced organic methods. When you get to know him, you start to realize how much he loves the area where he lives and how much passion can be poured into a bottle. There are five bedrooms in the family's delightful agritourism establishment, which is surrounded by vineyards on Pradis hill.