COLLIO EXPERIENCES
Holidays in our home
Enjoy a unique, unforgettable stay in the Collio region, in peaceful, breathtaking natural surroundings. At our Bed & Breakfast, you will get a warm Friulian welcome as Alessia and Roberto cater to your every need.
We have three double rooms, a "turret suite" and an apartment with a comprehensive range of facilities.
Apartment
The apartment has direct access to the large garden and the inside of the building. Complete with a living room and kitchenette, it is ideal for families and couples.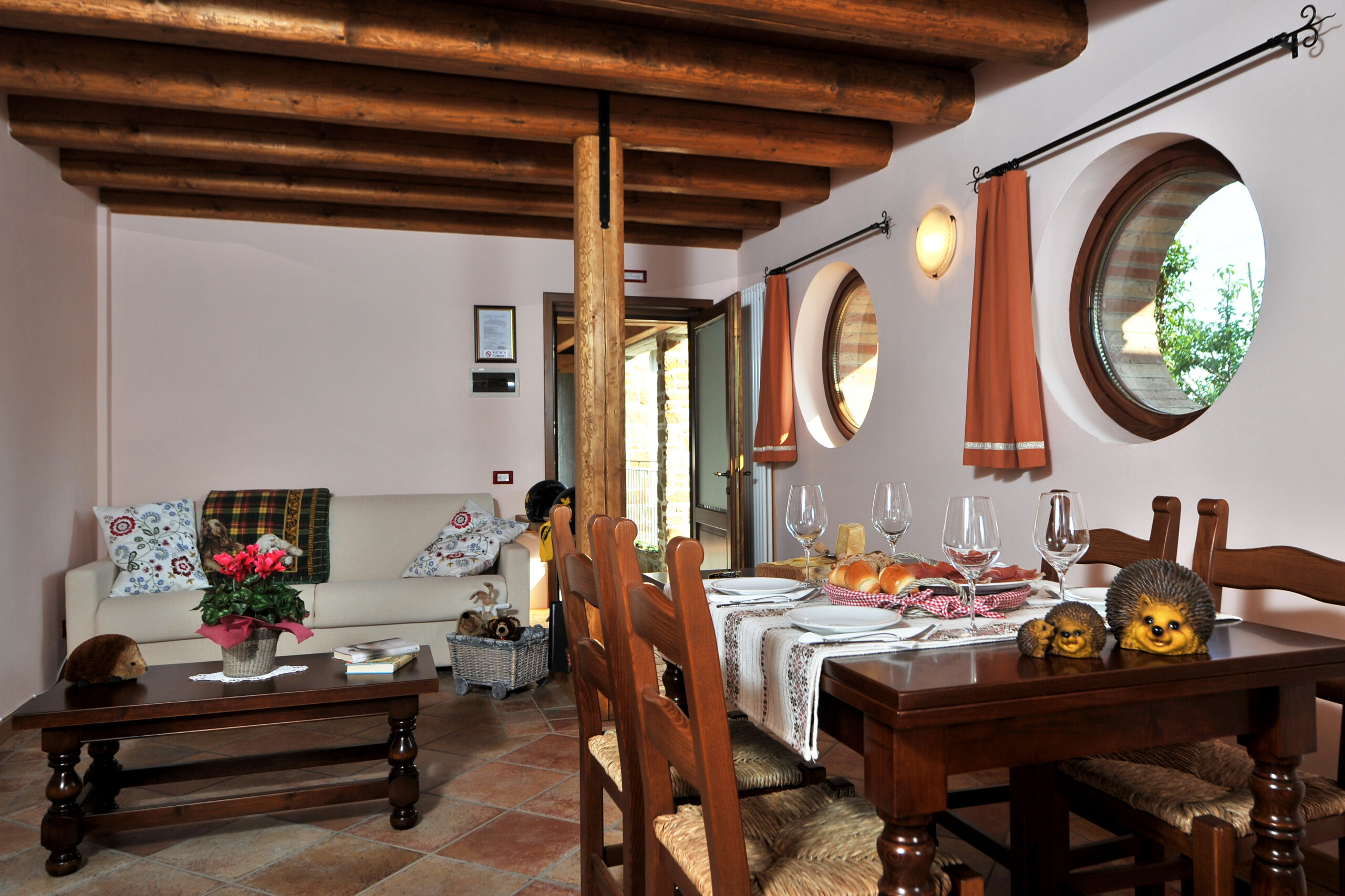 Bedrooms
We have three different, fabulously furnished bedrooms that boast a comprehensive range of facilities and views of the spellbinding Collio landscape.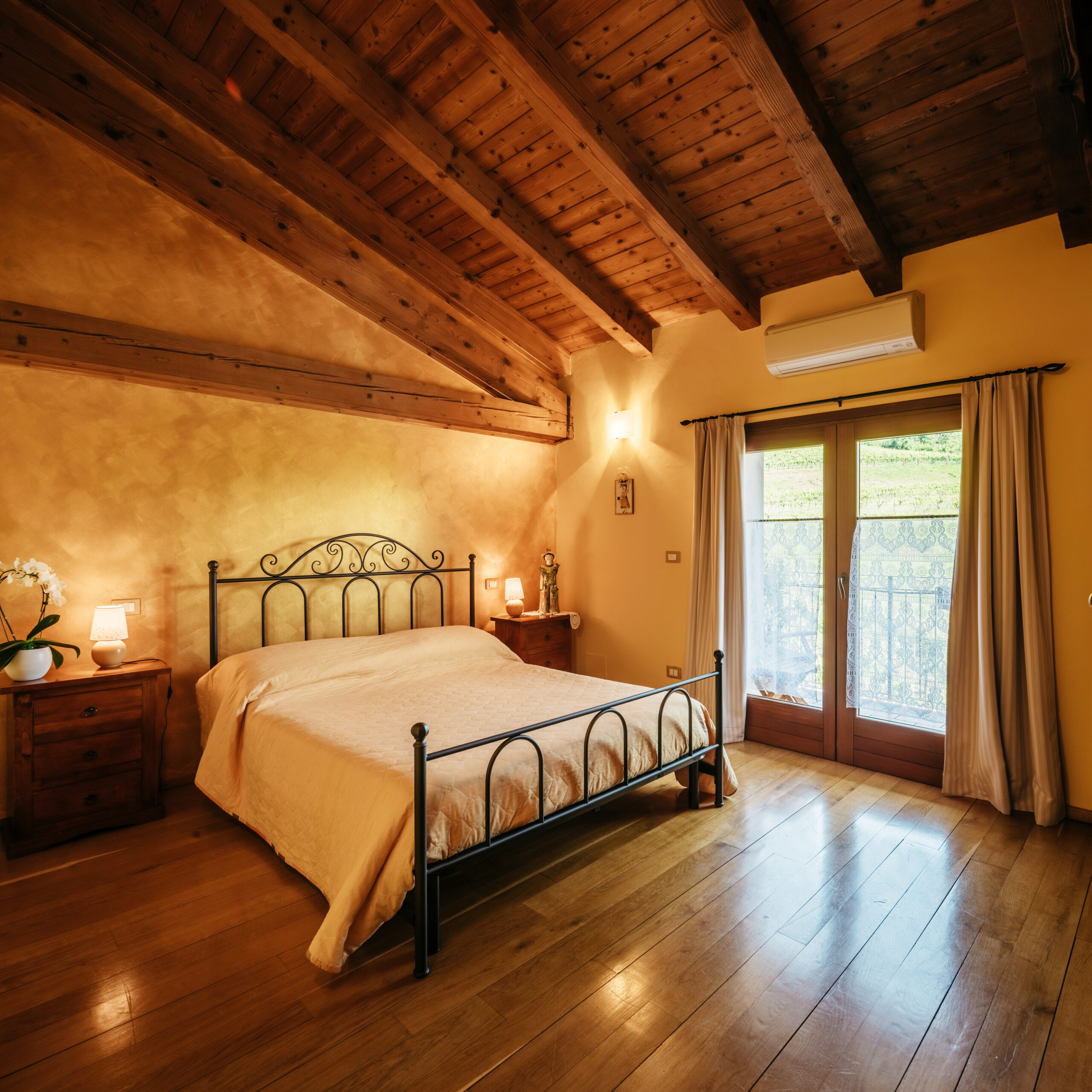 "Turret Suite"
The "Turret Suite" is a double room in the highest part of the building, with large windows and a delightful terrace with enchanting 360° views of our vineyards and the picturesque Collio landscape. Breakfast for all guests is served downstairs in a sizeable shared space.